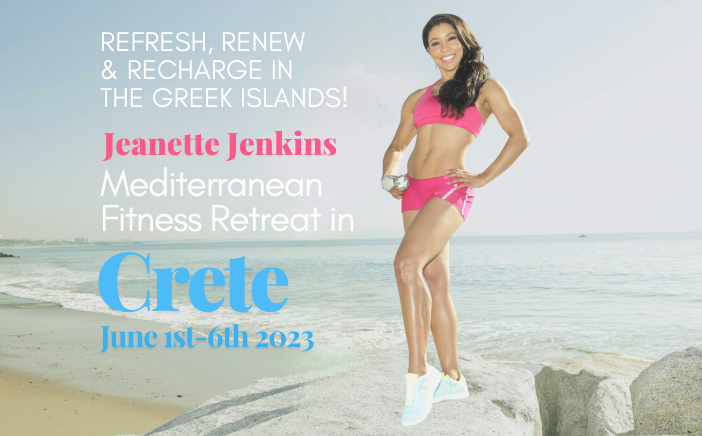 I'm SUPER EXCITED to share with you the details for our Mediterranean Fitness Retreat on the Greek island Crete from June 1st to 6th 2023!  
This retreat will be hosted by yours truly, yes that's me Jeanette, in conjunction with the Minos Beach Art Hotel on the island of Crete & the very experienced Travelgems that will help take care of all of your logistics & travel needs. Yes my sister Camille will be joining me as well as a few friends who have already booked their spots!
Only 30 spots available so book early if you're interested in joining us!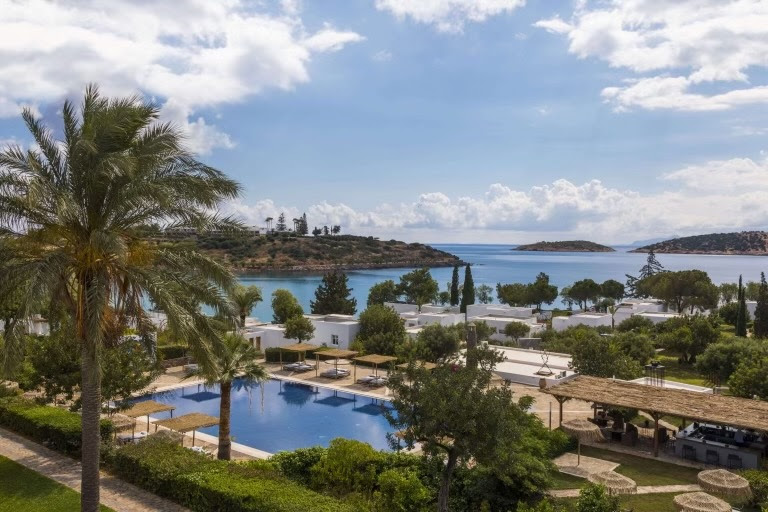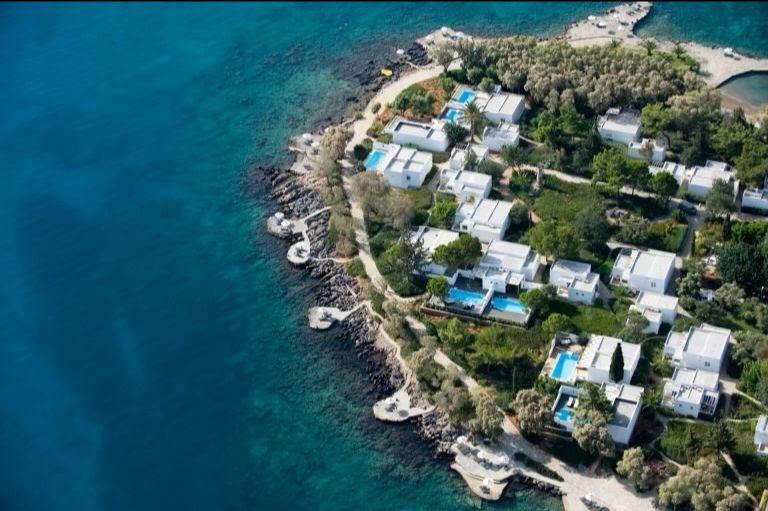 This Retreat is the Ultimate Opportunity to Refresh, Renew and Recharge your Mind, Body & Spirit with one of Hollywood's favorite Health & Wellness Coaches Jeanette Jenkins in the beautiful Greek Island of Crete!
Every Morning will start with a fitness session using different methods of training from Cardio HIIT /Low Impact + Sculpting Workouts to Pilates, Yoga and Stretching to give you the opportunity to mentally and spiritually connect with your body, elevate your heart rate and challenge your muscles in new ways.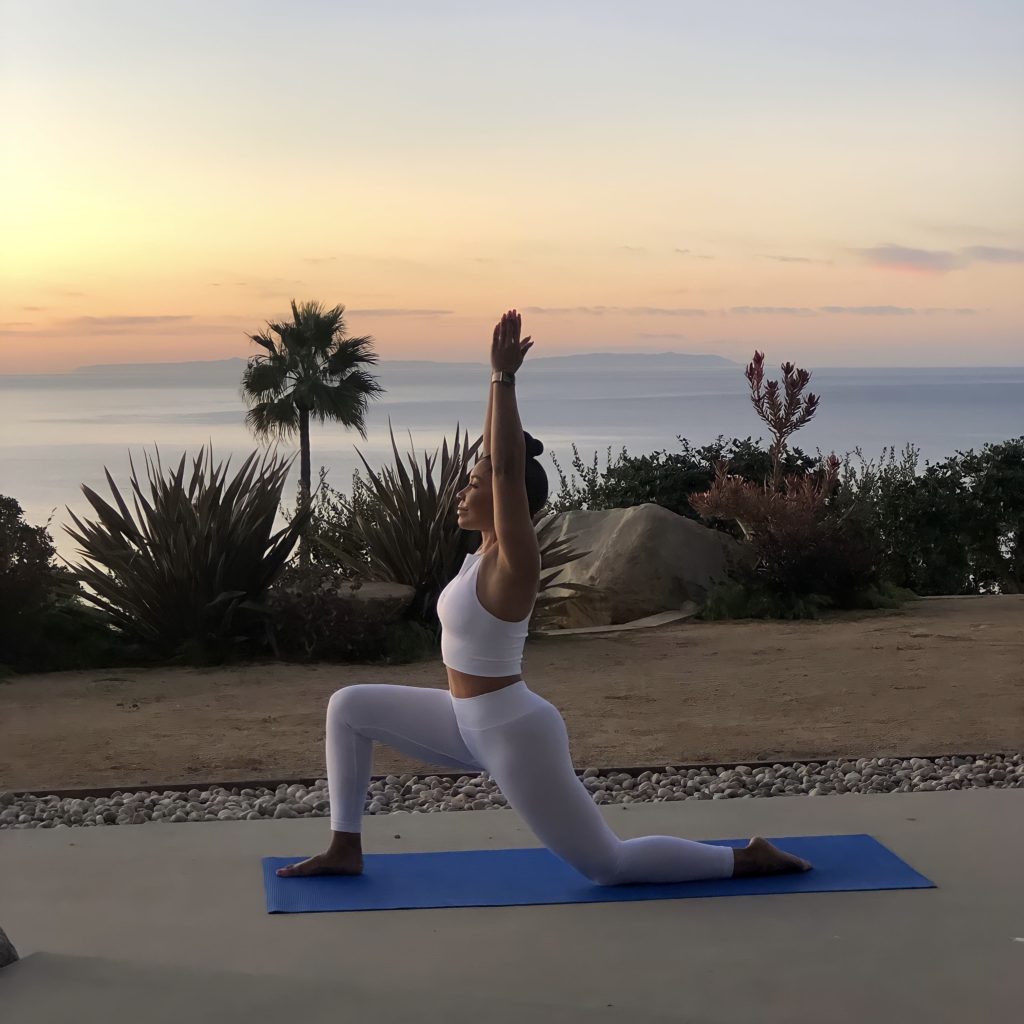 Our exclusive group of 30 will fellowship over breakfast and you will have the afternoon to choose your own activities from resting pool side, spa treatments, shopping, soaking up beautiful beaches & nature or exploring the incredible history of Ancient Crete dating back to 1420 BC.
A second fitness session will be offered in the afternoon before or after dinner ranging from Sunset Yoga & Pilates to Afro Latin Dance.
Our exclusive group of 30 will connect over dinners to share our experiences while enjoying delicious Cretan and Greek Mediterranean cuisine, using locally sourced & seasonal ingredients, for the ultimate farm-to-table experience.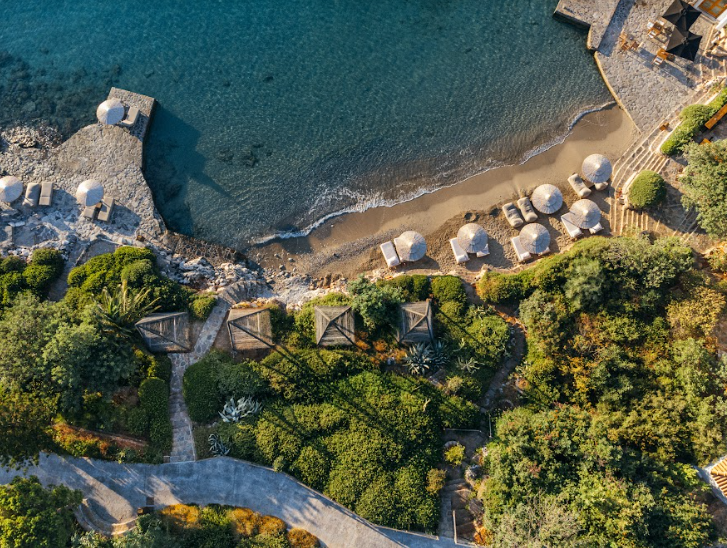 Crete is the largest island in Greece, and the fifth largest one in the Mediterranean Sea. Here, you can admire the remnants of brilliant civilizations, explore glorious beaches, impressive mountainscapes, fertile valleys and become part of the island's rich gastronomic culture. Crete is renowned for its pin-up beaches, wild natural beauty, exquisite cuisine and thousands of years of culture and history. This mystical, pure and generous island to the south of the Aegean Sea captures the spirit of Greece and enchants everyone who visits.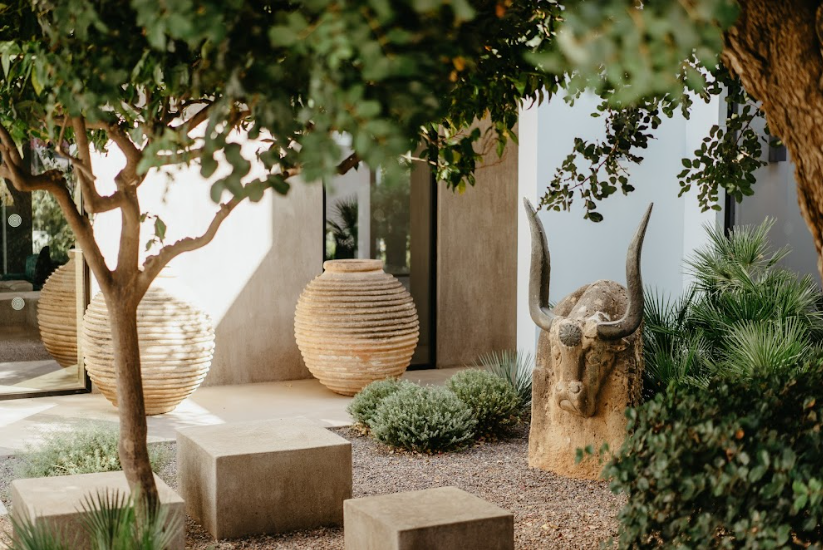 Minos Beach art hotel is mastering with ethos the art of hospitality, synched to nature and art. At the edge of the water, engulfed in Cretan greenery, Minos Beach art hotel constitutes a hidden gem for world explorers. Its design brings harmony into the senses, combining elements of art and nature. Walking into the gradniose Lounge area, you can sense authenticity and luxury, blended into art. Its unconventional design resembles the entrance to a Modern Art museum. The hotel's bungalows and villas with private pools, stretched across a 2.5km coastline, offer a glimpse into the architectural style of Eastern Crete's fishing villages, while blending naturally into their surroundings.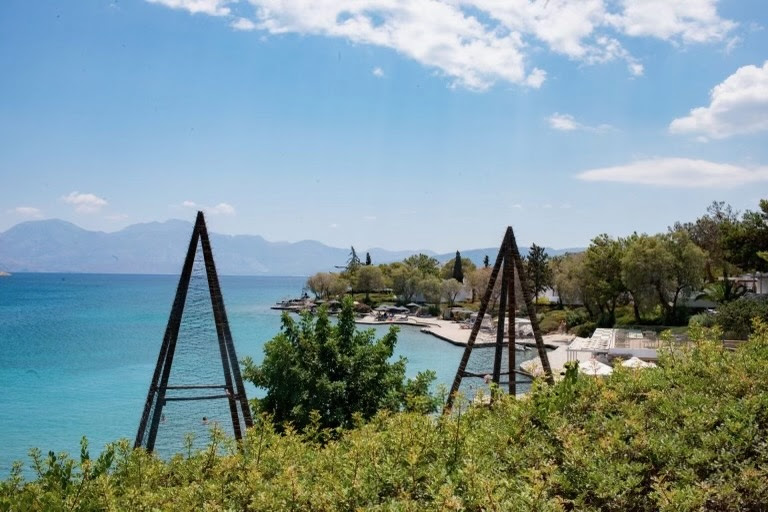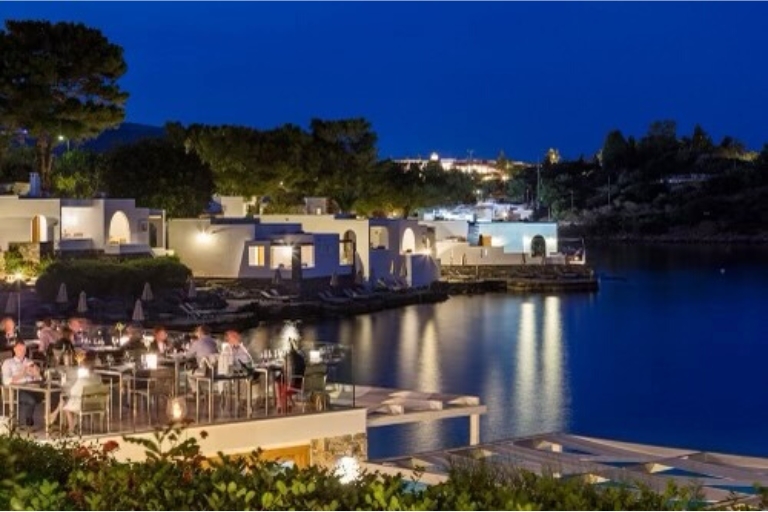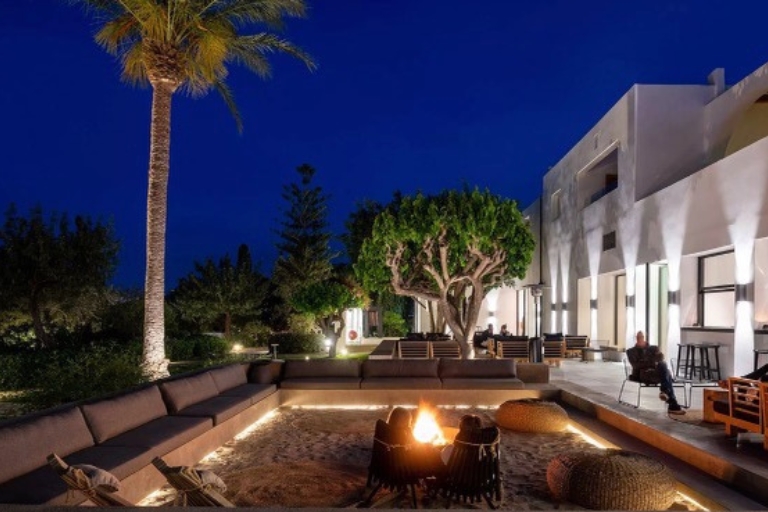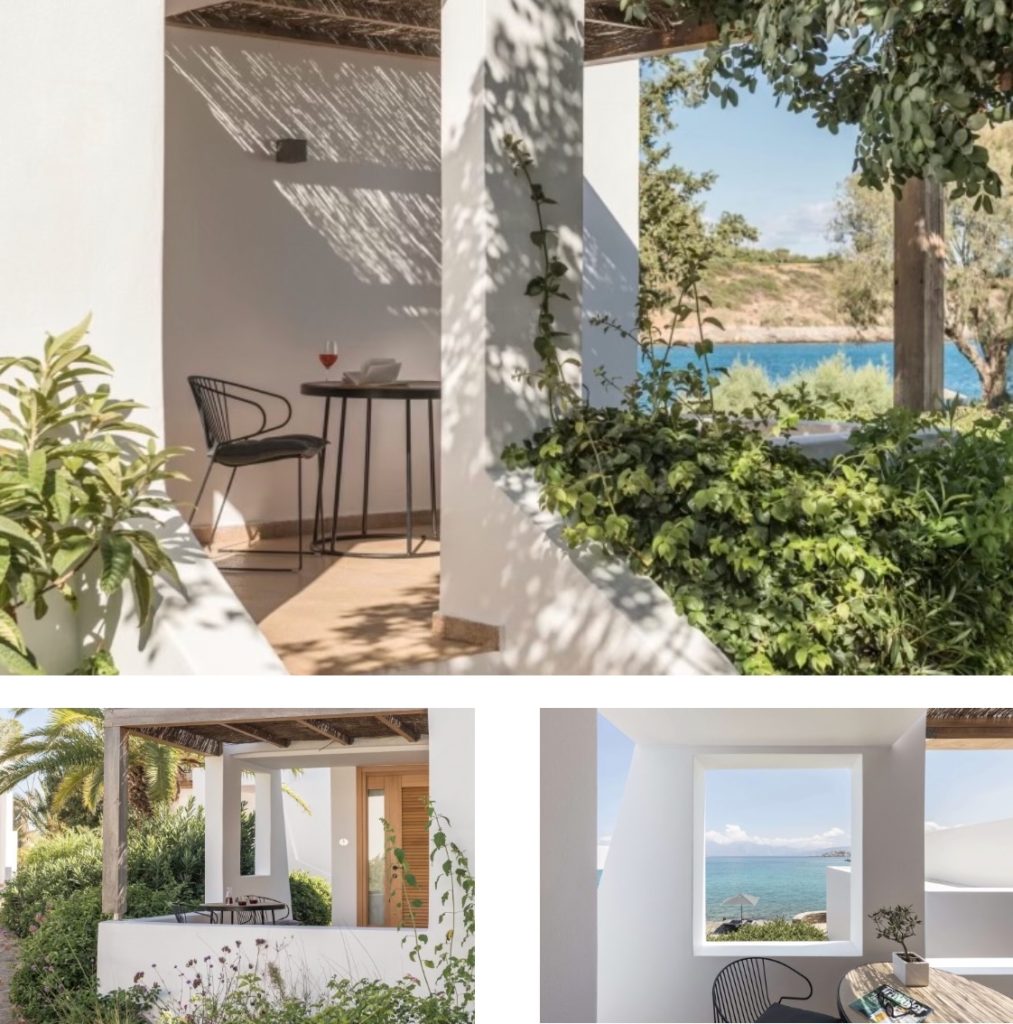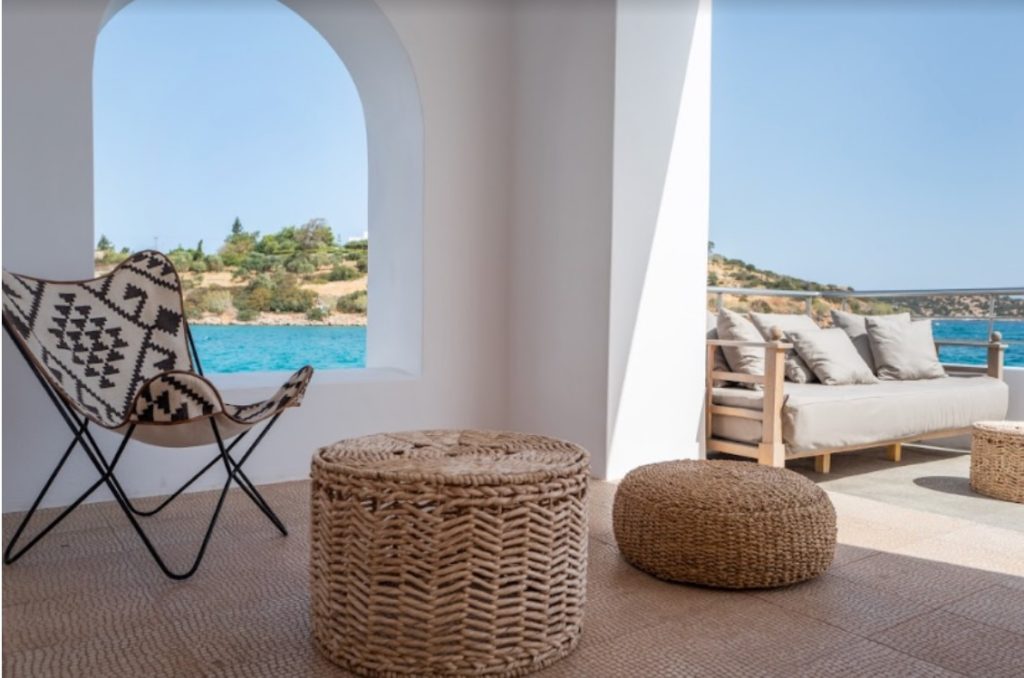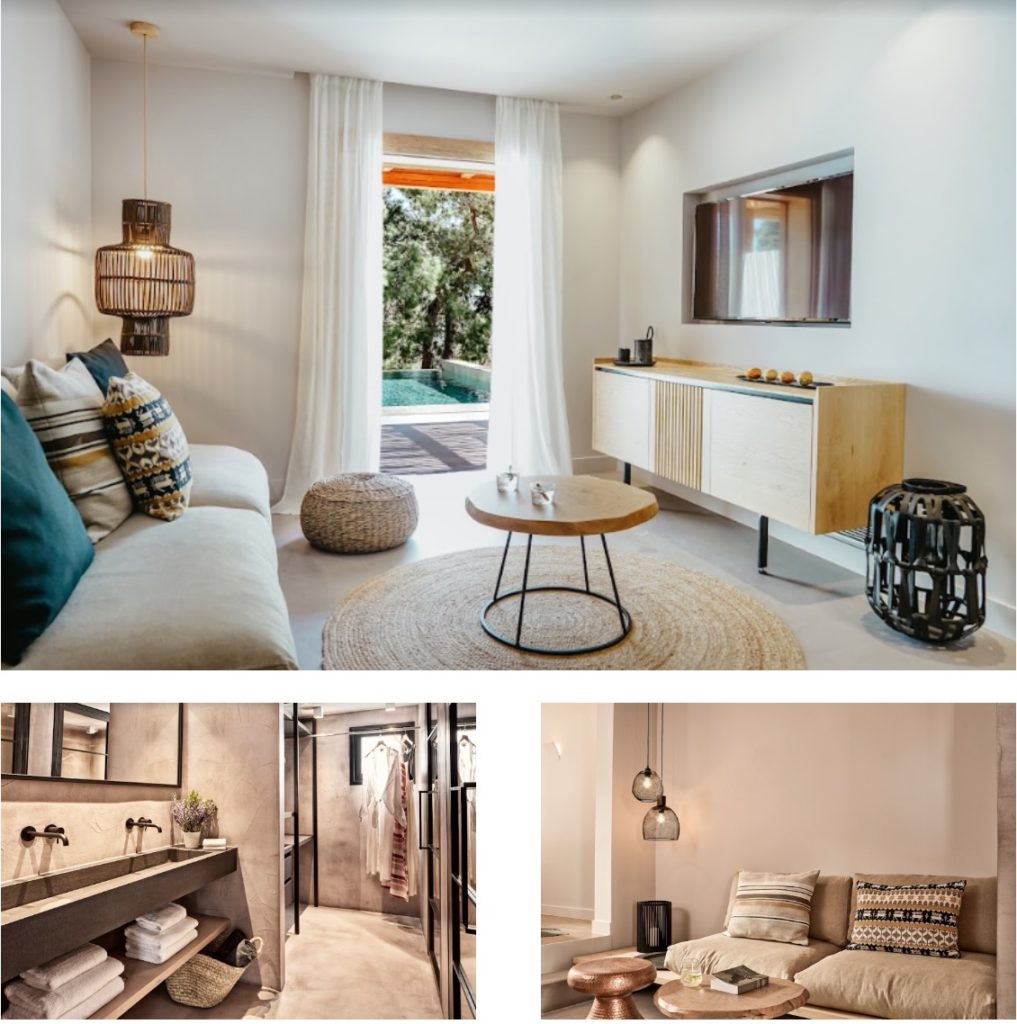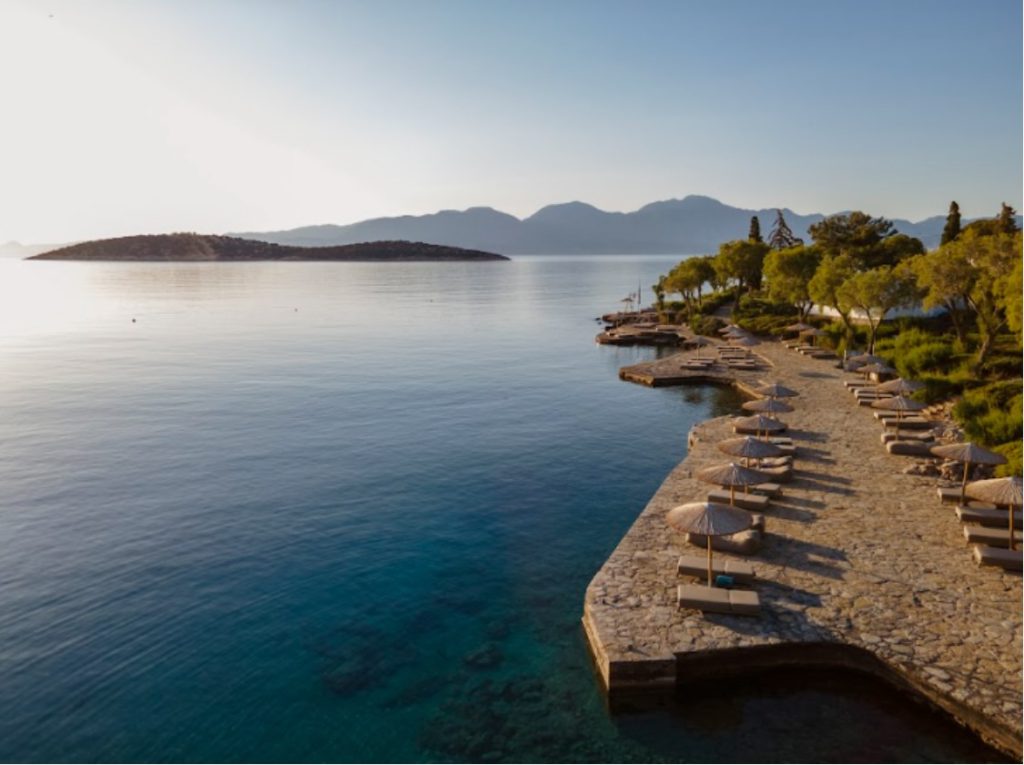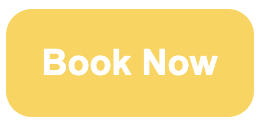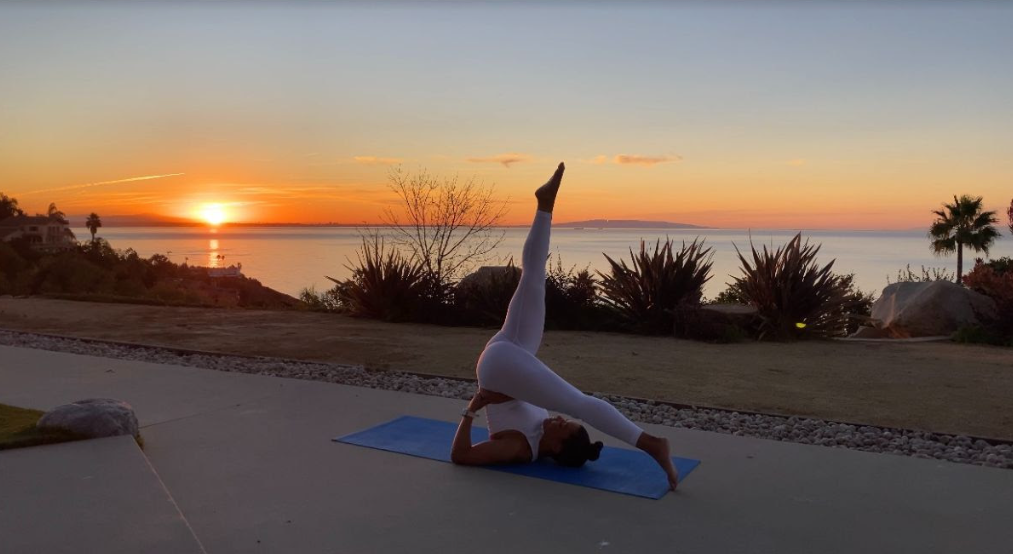 Celebrity Trainer & Health Coach with 30 years of experience, author and creator of The Hollywood Trainer Club online Healthy Living club www.TheHollywoodTrainerClub.com with over 600+ streaming workouts and 200+ healthy recipes, daily motivation & members from around the world.

Jeanette motivates millions with her online workouts & challenges with over 200 million views across social media platforms including Youtube, Facebook & Instagram @MsJeanetteJenkins and collaborations with Popsugar & FitOn.

She collaborated with Apple Inc. the world's largest technology company to offer workouts on Apple Fitness + as well as a "Health & Fitness Walk" with Jay Blahnik the senior director of Health & Fitness Technologies for Apple.

Jeanette studied Human Kinetics at the University of Ottawa, a graduate of the Institute of Integrative Nutrition and has earned over 18 international certifications in various methods of training from strength training, kickboxing, cycling and pilates to yoga and metabolic testing.

Jeanette was born in Hollywood, California and her parents divorced when she was 5 and was then raised in public housing in Oshawa, Ontario, Canada with her brother Roger and sister Camille. Jeanette was raised by a single mother and fitness is what kept her focused. A natural athlete, Jeanette found a safe haven in sports, one that taught her the value of discipline and team work, and most importantly instilled self confidence and a "can do" attitude. 

Her List of celebrity clients past and present is extensive and includes P!nk, Alicia Keys, Jurnee Smollett, Nia Long, Mindy Kaling, NBA Champion Chris Bosh, Gold Medal Gymnasts Shawn Johnson & Laurie Hernandez,  Shonda Rhimes, LaTanya Jackson, Simone Smith and many more. 

Jeanette's mission is to educate, motivate and inspire as many people as possible to enjoy the benefits of healthy living!