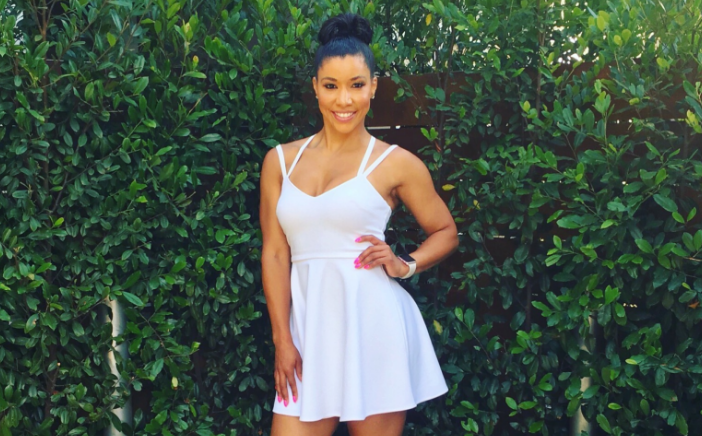 New Year New Workouts

Happy New Year! Join us for "30 Days Of Healthy Living" as we start 2018 with healthy steps every day in The Hollywood Trainer Club starting Wednesday January 10th! Jeanette will kick the week off with 6 Facebook Live sessions to help you set up 2018 with a healthy living plan. To achieve success you must have a plan and Jeanette has used her 27 years of experience to create a New Year Plan so you can be successful. Daily motivation, over 330 workouts, plus brand new workouts for 2018, over 150 healthy recipes, weekly meal plans, community board and much more. All you have to do is join us! We are excited to share our brand new workouts in this "30 Days Of Healthy Living" Challenge & we can't wait for you to try them! It's all about learning how to make Healthy Living a Lifetime Habit! Let's make 2018 Amazing! 
Screenshot of the New Workouts in the Virtual Gym
Screenshot of the 30 Days of Healthy Living in the Virtual Gym

The variety & various methods of training will challenge your body to help you achieve incredible results. Open up your calendar and schedule your workouts to best fit your life. Nothing to it but to do it!


The best way to achieve your goals is to make a plan and we've already done all the planning for you! Post a message on the Community Wall in The Hollywood Trainer Club and let us know that you're joining us! Click on "Exercise" and then "Virtual Gym" and get started! You can do it!