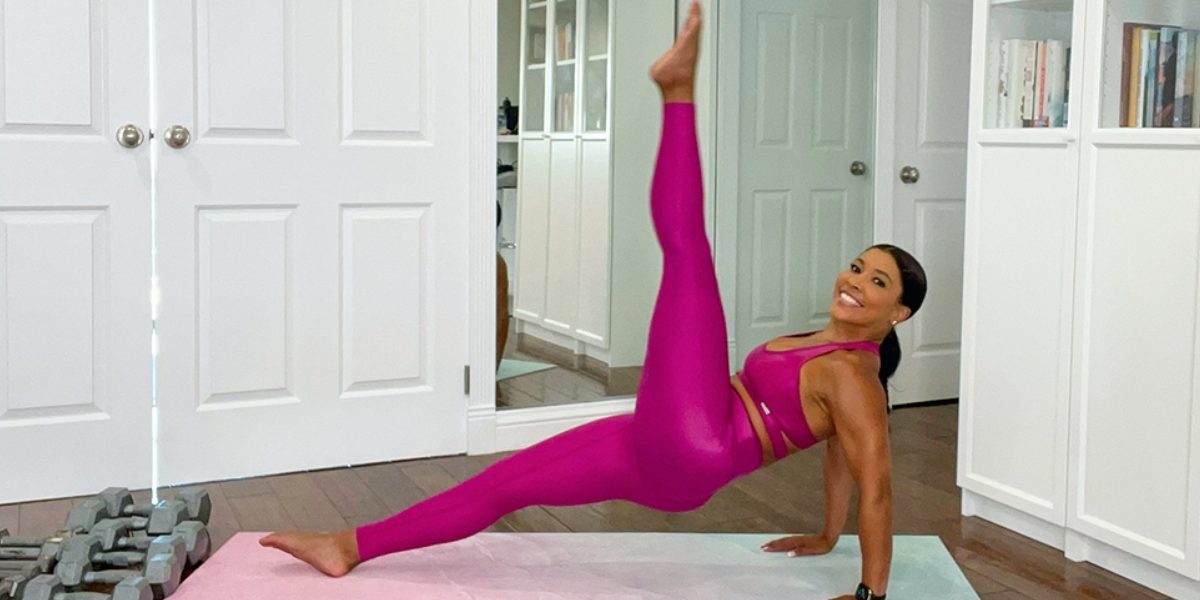 ---

Come Join Us! Our 14DAY AB BLAST CHALLENGE 2.0 is available in our Virtual Gym NOW! Everyone can participate, all the workouts for this challenge are Follow-Along-Style with Options for All Fitness Levels!  Jeanette will motivate you in every workout, through every move, every step of the way with her 30+ years of coaching experience! 
Start Making Yourself a Priority! You already have everything you need to get started! All the streaming workouts for this challenge are in the Virtual Gym  so you can access them anytime, anywhere and go at your own pace.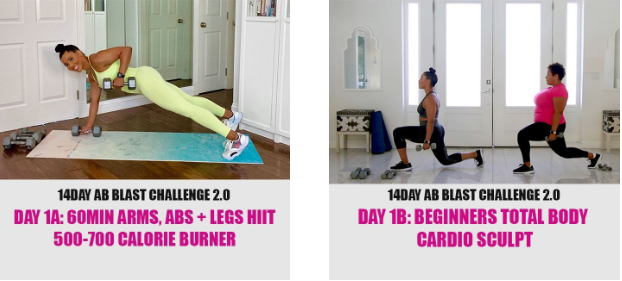 Even if you only complete 10 to 15 minutes of each workout you are still going to gain health benefits like Improved Hormonal Regulation, Improved Spirits, Improved Brain Health and a Decrease Risk of Depression and if you can continue exercising for 20 to 30 minutes you will improve your Cardiovascular System and Decrease Your Risk of Heart Disease and Diabetes. You will Strengthen Your Immune System, Decrease Your Risk of Illness, Improve Your Strength and Self-Confidence, Burn Body Fat, Burn Calories, Improve Your Mobility, Increase Your Energy and so much more.☝️One daily workout will add so much more to your quality of life so come Join Us.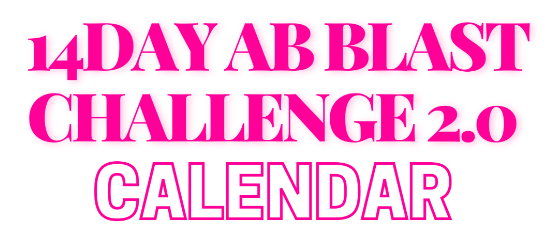 We wanted you to be the first to know that our 14Day Ab Blast Challenge 2.0 is  loaded in the Virtual Gym so log in to The Hollywood Trainer Club click Exercise select Virtual Gym and check it out! We have something for all fitness levels. On Day 1 and 2 there are options. If you are looking for advanced workouts complete 1A and 2A. If you are a beginner select 1B and 2B. The choice is yours!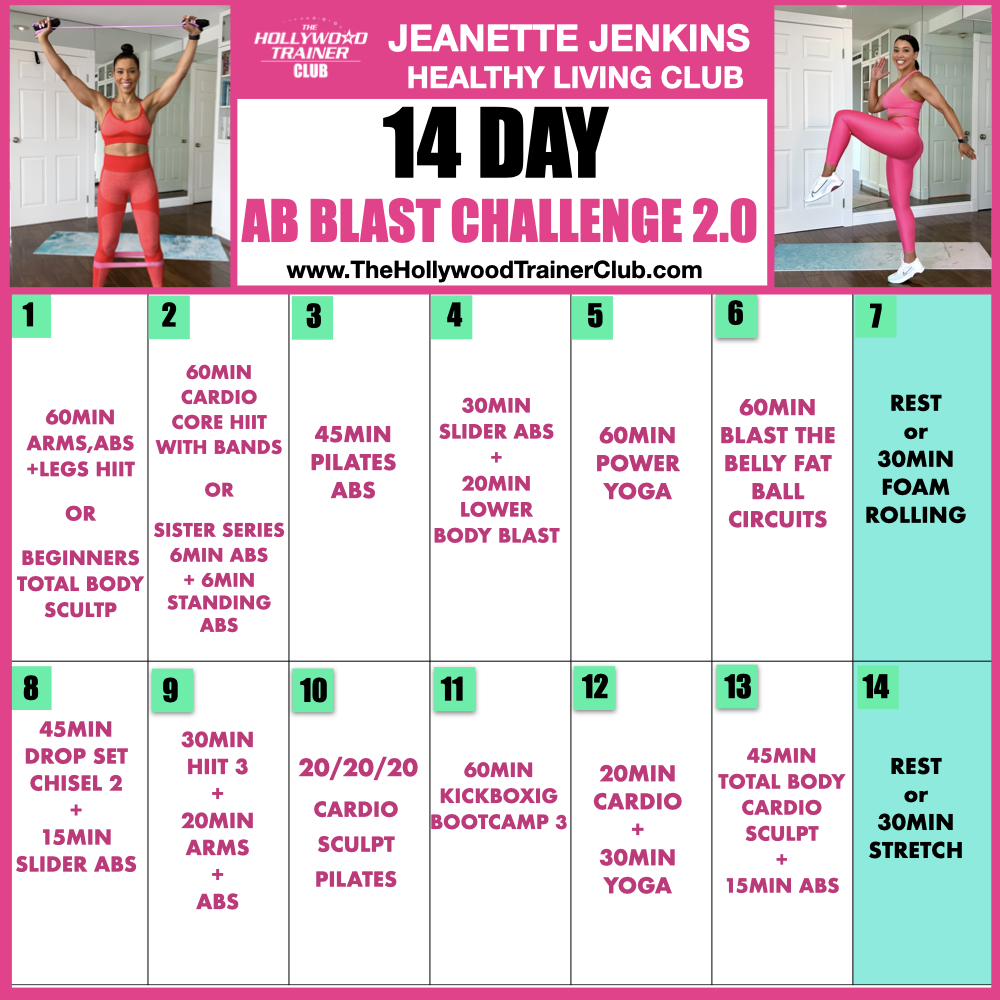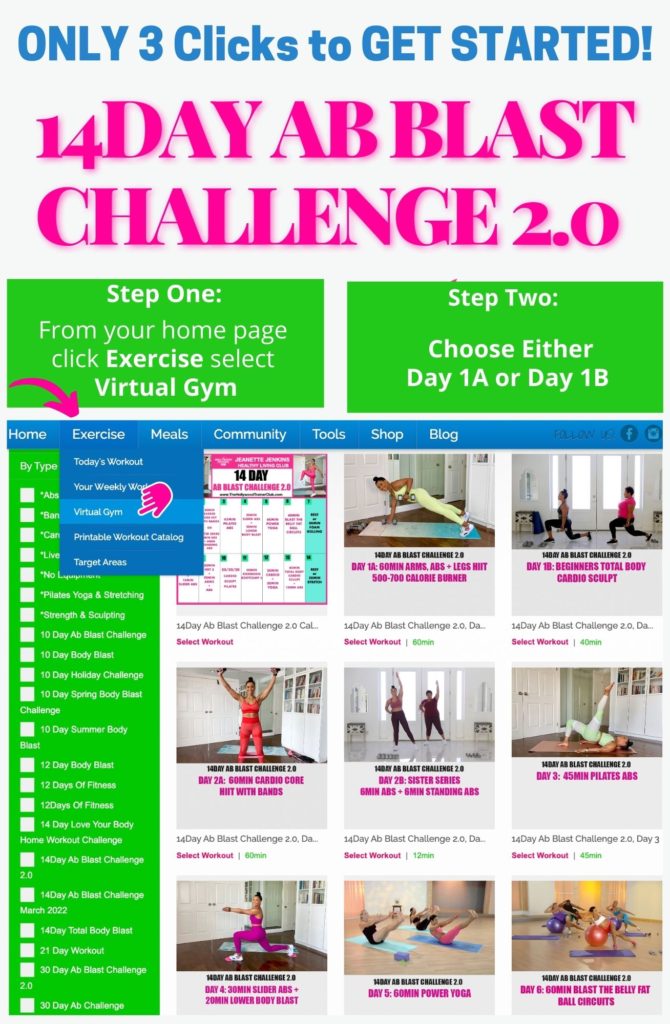 ---

---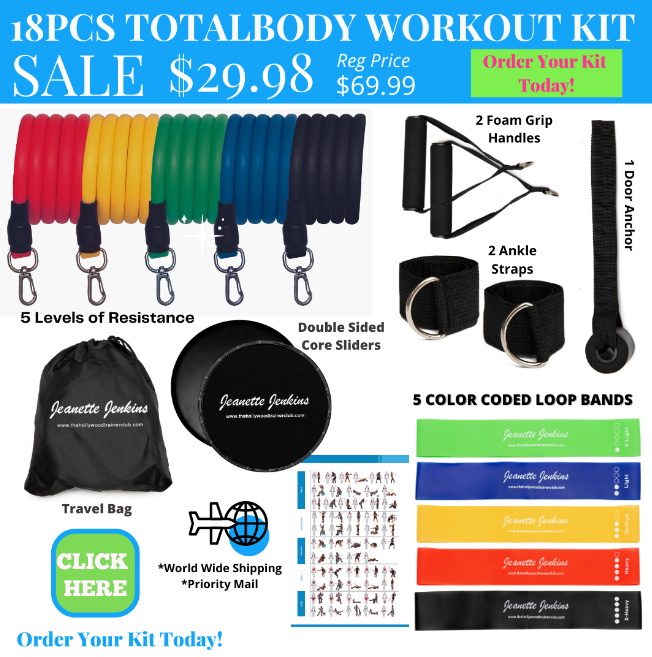 For those of you that have our 18PCS Total Body Workout Kit we will be using the sliders and bands in the 14 Day Ab Blast Challenge 2.0 on days 2, 4 and 8, check out the calendar! 
If you don't have our 18PCS Total Body Workout Kit, no worries. Head to The Hollywood Trainer Shop place your order today and we will ship your package priority mail.
---